I was not really aware of this place until recently, and went there for the first time tonight - to this :-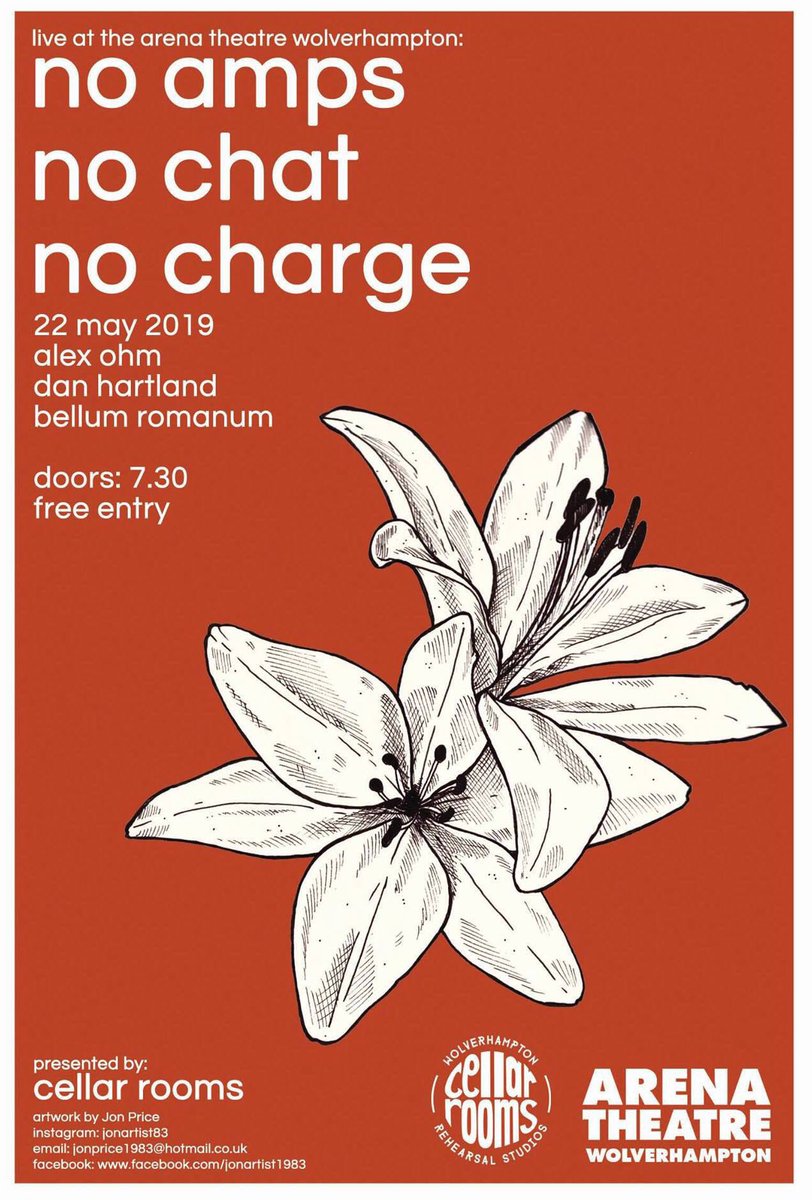 Three (essentially) acoustic acts.
Some of the seating is a little bit 'hippy', but much more comfortable than the MET.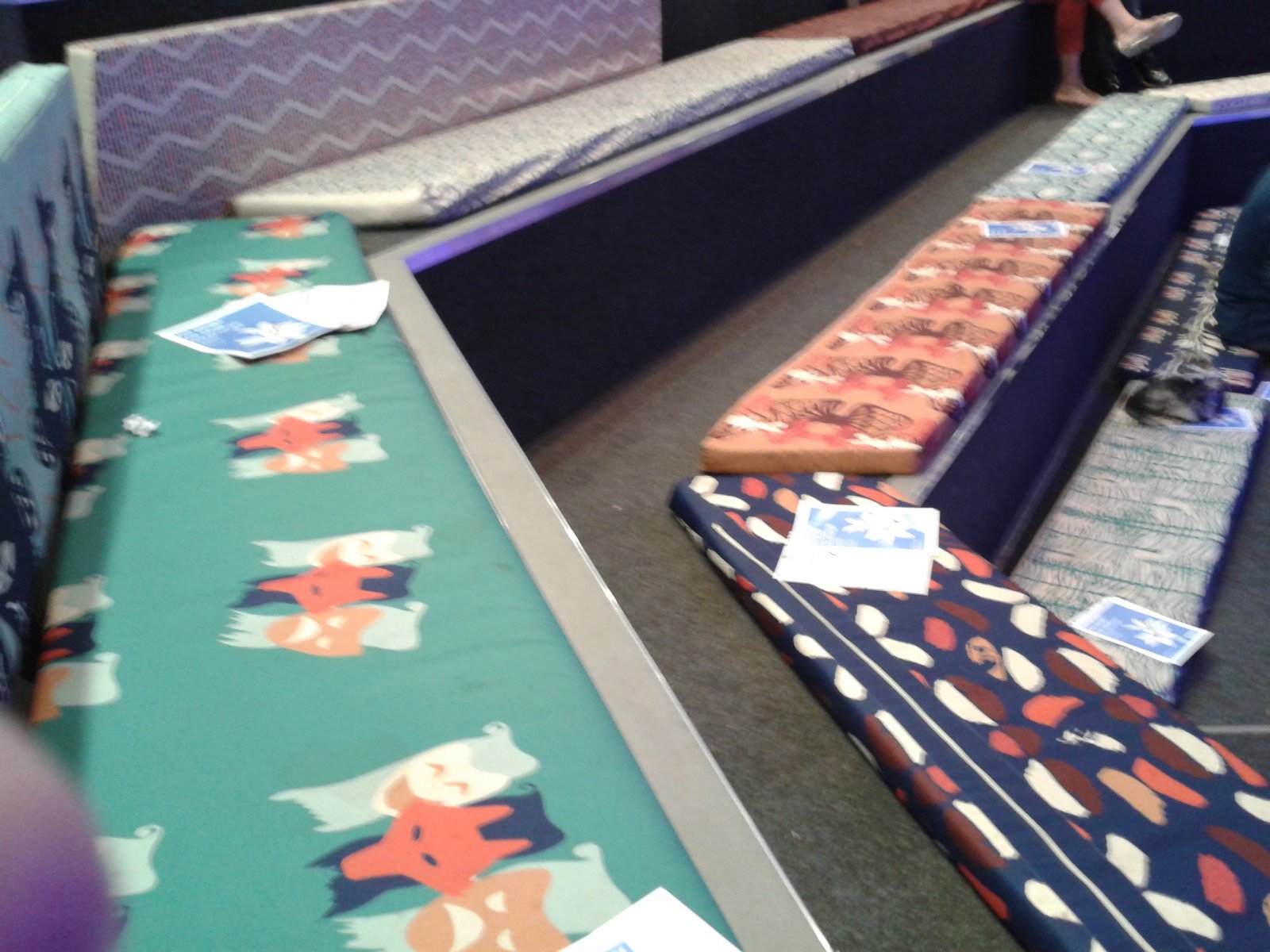 All for free - organised by Rob from the Cellar Rooms rehearsal space up the road.