Si !
Monitor for sale £50
Asus 24 inch 1080p monitor (60hz).
· In great condition, has built in speakers and webcam.
· Used for the last few years as work screen and display for Xbox one.
· Inputs - HDMI, DVI and VGA
· Has VESA mounts on the back to connect to monitor arm if needed (the base easily removes).
· Comes with power cable, HDMI cable & usb cable.
£50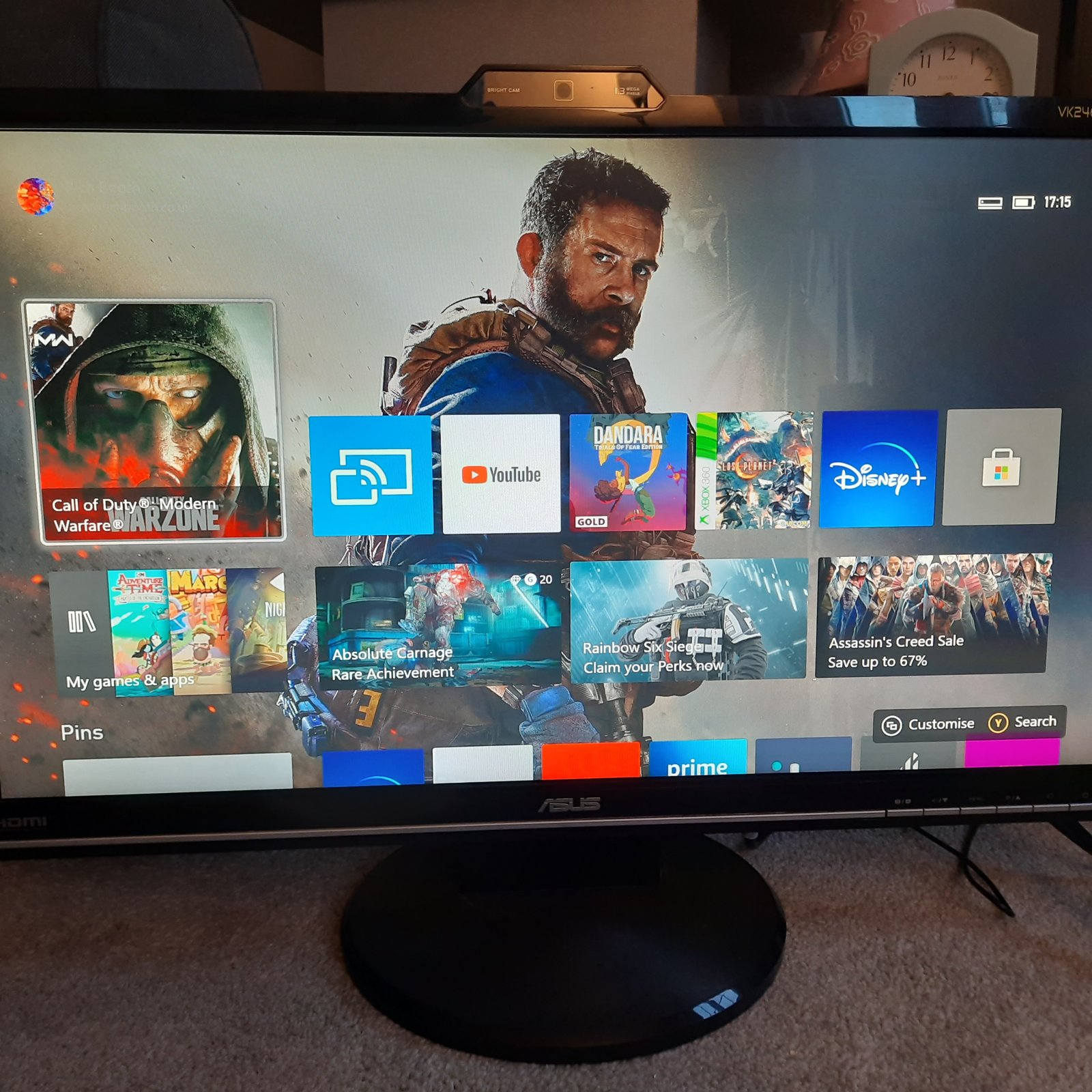 Last edited: