I've always regarded this as one of my "favourite films", although tonight's viewing may only have been the fourth, and I haven't seen it since the very early 1980s.
I wasn't disappointed, even better than I 'remembered'.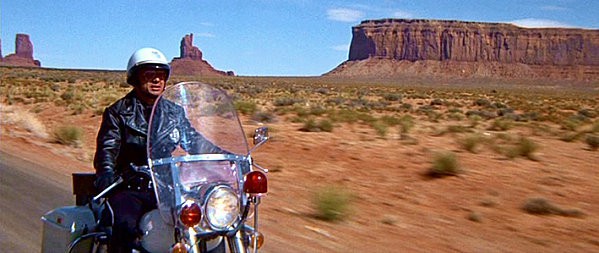 A large bottle of Nigerian Guinness with it, containing slightly over the recommended daily alcohol allowance for an adult male, left me wondering if I was safe to put the bin out.