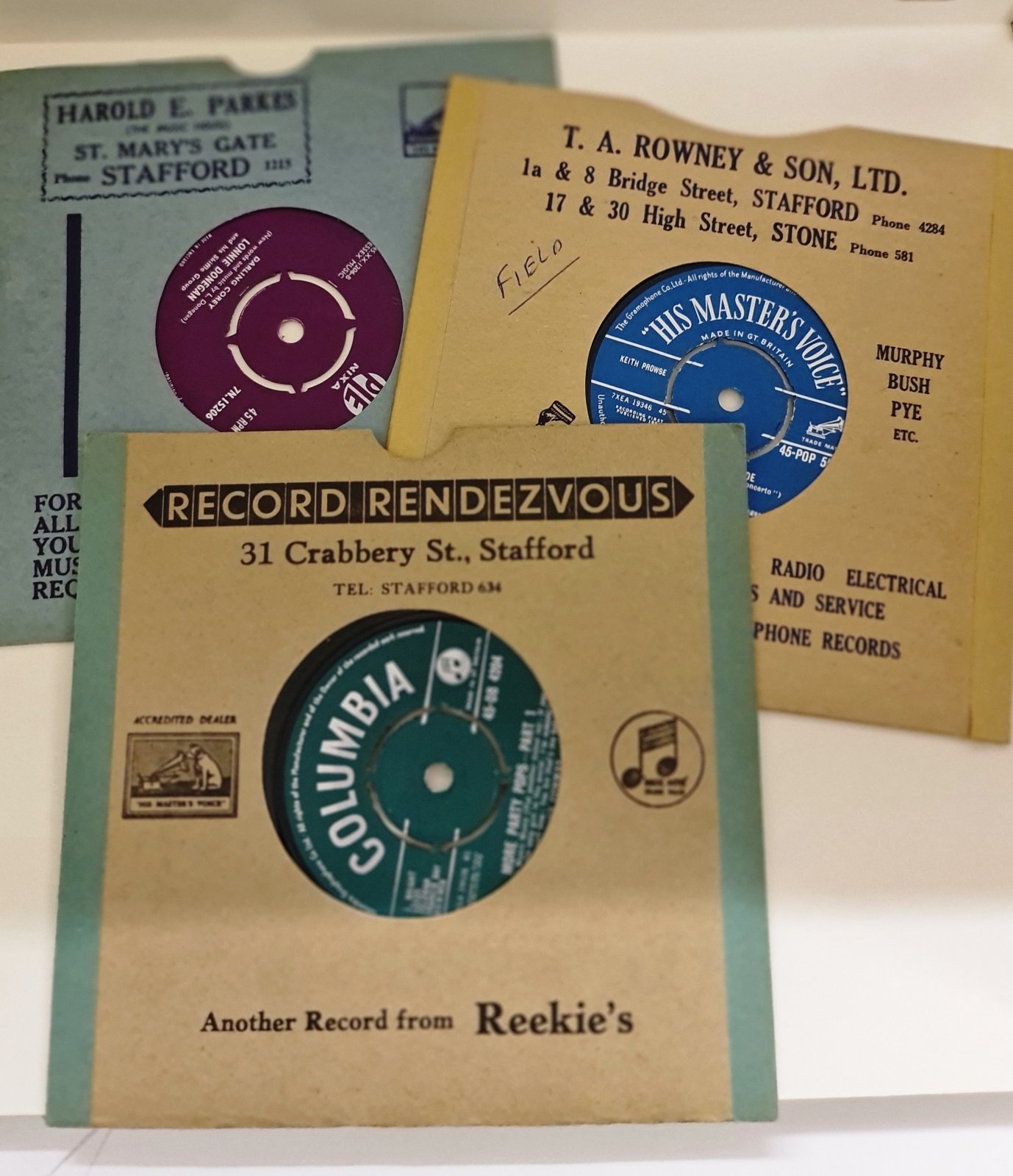 A bit before we arrived in Stafford, but some forumites might recognise these old shops, and know who occupies them now.
Pictures from CCPA charity shop, which sells all sorts of this type of stuff at Beaconsfield.
Here's a sneak peek of our new shop area at New Beacon Group (the old Staffs Uni site). We are open for donations to be dropped off and sales of donated goods Mon-Fri 9.30-3pm and Sat 10-2pm come and...
www.facebook.com