Are railway bars ever "heaving"? They're usually for a quick pint whilst waiting for a delayed train, not for a night out.

Stoke is a small station, i'm pretty sure most people will spot it in its current location.
The far end of this was a pub at one time.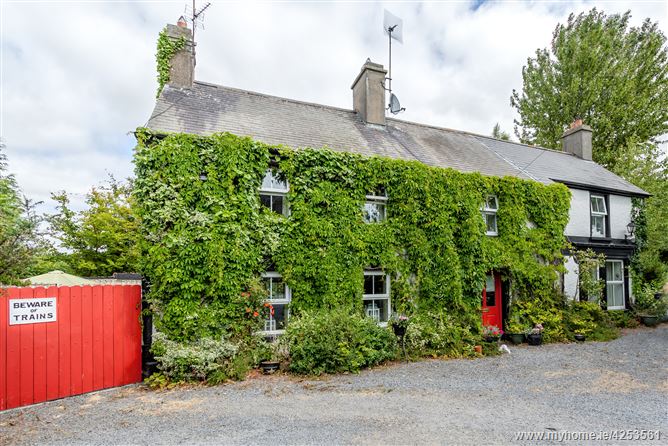 At times, it wasn't heaving, but mostly because there wasn't room to heave.
There was a mail train that arrived around "closing time" and the sorters would have about fifteen minutes whilst the engine swapped ends. The landlady would know who would be on the shift that night and would have two pints for each ready on the bar.
It was important to know where yours was, as, should the Guards be giving anybody a lift to the station, the system was that they should not be seen to ignore the place being open after hours, so the main switch would be flipped, if they hooted as they came over the bridge - the nearest streetlight was twenty miles away in those days and the darkness was
total
.