Even though I didn't really feel up to it, I forced myself to take a walk by Tamar Lake this morning .... not that there's much of a lake left. I've never seen it this low in 30 plus years .....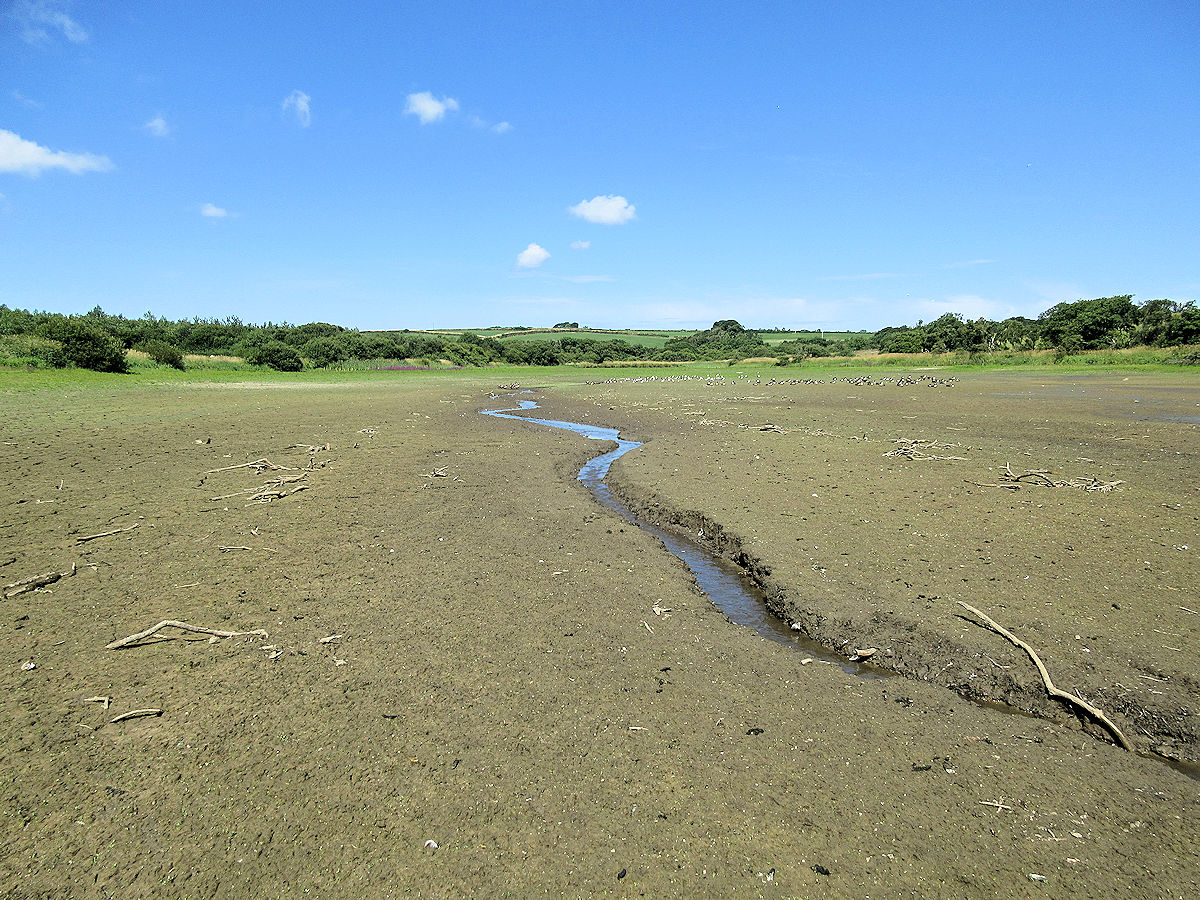 That water course you can see is the mighty River Tamar just 40 or so miles upstream from where it comes out in Plymouth !!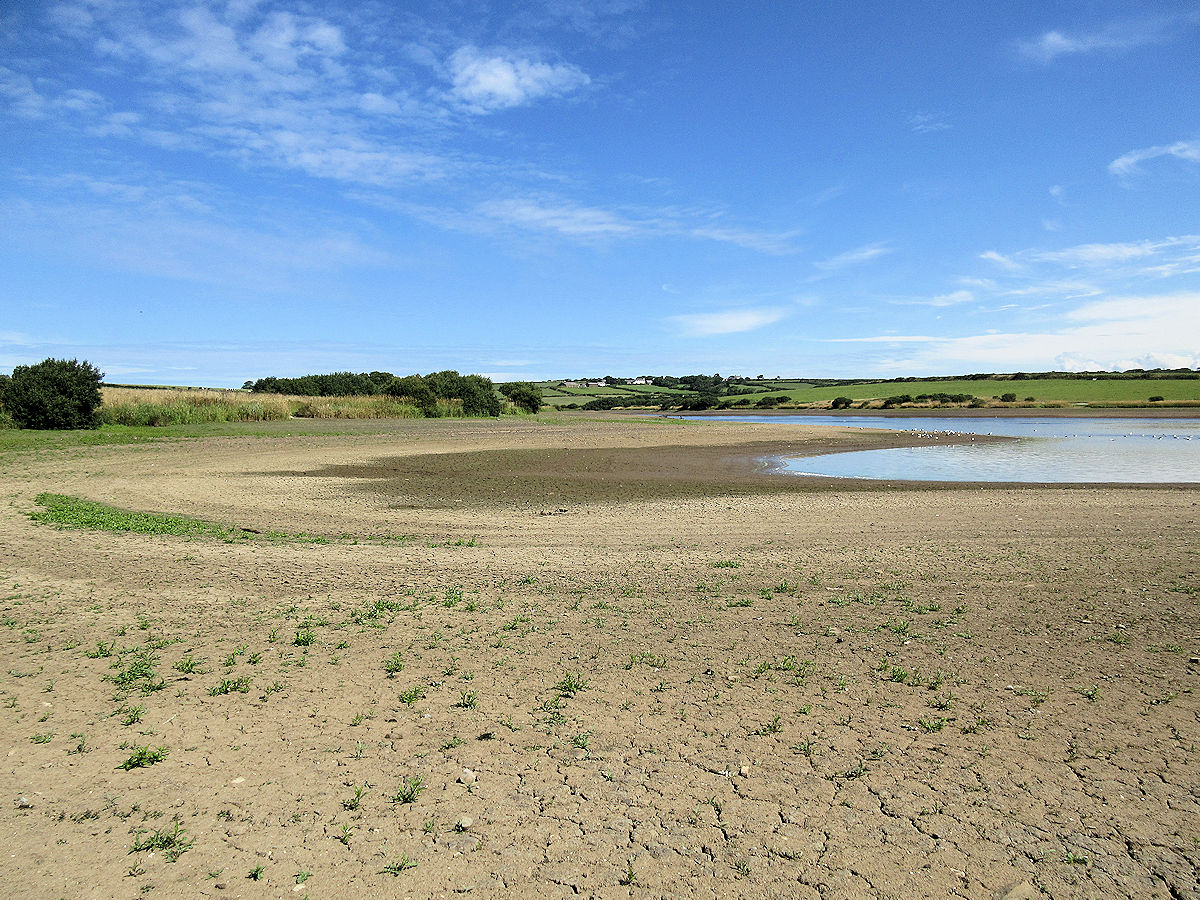 Looking North along the Cornish side of the lake. The position I took this pix from is normally under water.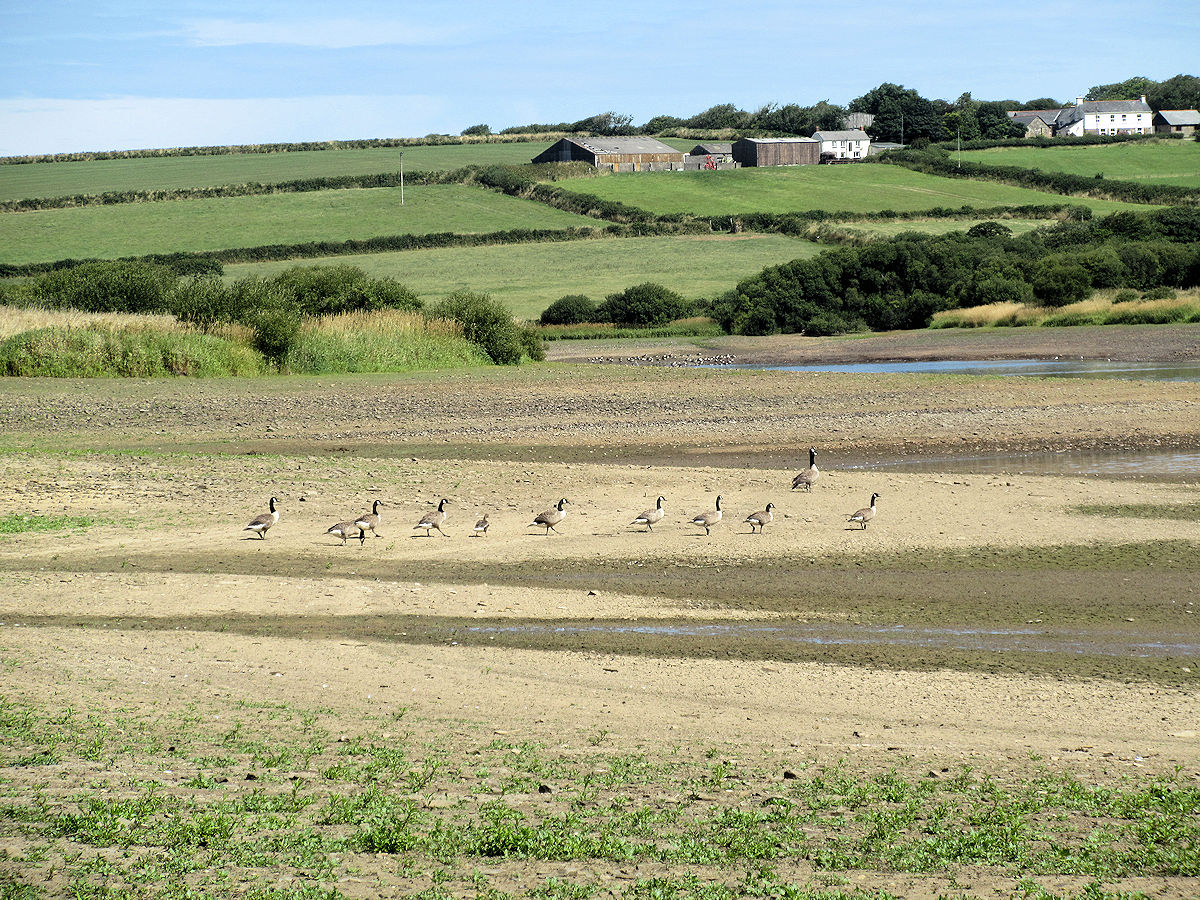 Don't think the geese are particularly impressed by the lack of water ......
Last edited: