A few posts under my belt
Evening all.

I hope you're all having a well deserved break for the Queen's Jubilee Bank Holiday.

I just wanted to give you all a quick update on our opening hours.

We are back open from Monday 6th June, from 9am until 5pm.
Normal opening hours are 9am-5pm Monday to Friday.
We are also open one Saturday per month 9am-2pm.
We provide M.O.Ts, servicing and general maintenance including cambelts, water pumps, clutch replacements and much more.
We are renowned for our custom exhaust builds and repairs, including exhaust flex joint replacements.
We also do vehicle modifications, remaps, suspension, turbo and intercooler upgrades.
We can fabricate custom roll cages for motor sport purposes to MSA/FIA blue book standards.
For any further information check out our website
www.colesautotech.com
Call us on 01785 213500.
Email
hello@colesautotech.com
Give us a follow on Facebook and Instagram.
We now have a YouTube channel which will give you an insight into some of the exciting project work we have in the garage.
We look forward to hearing from you in the future,
Thank you for your business.
Nick
Managing director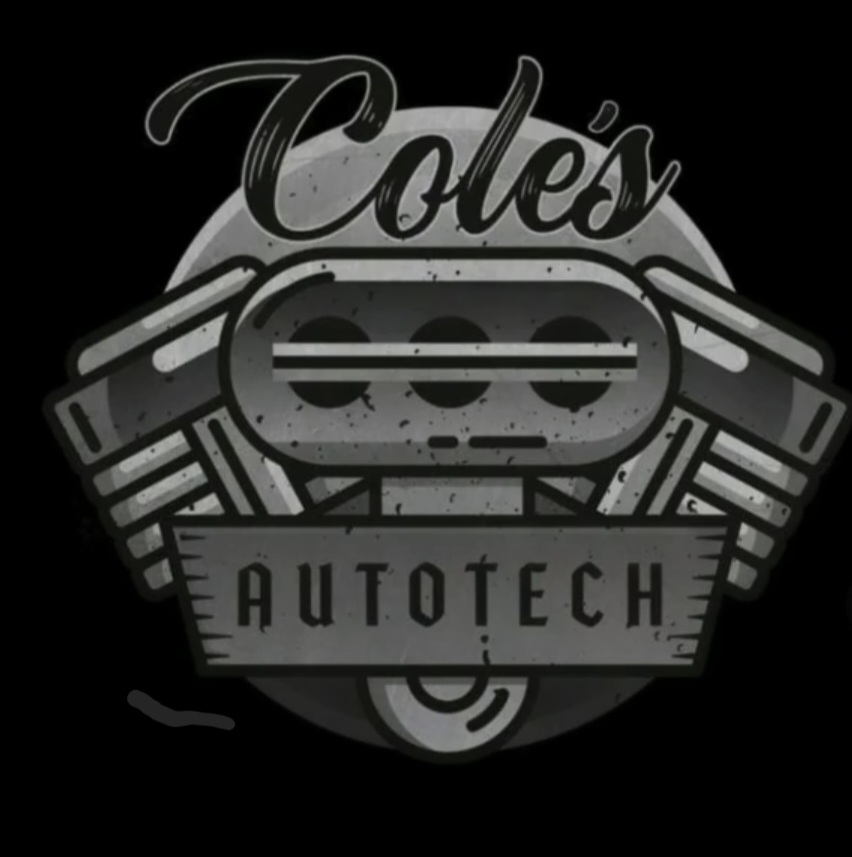 Last edited: