I was reminded of these pictures recently.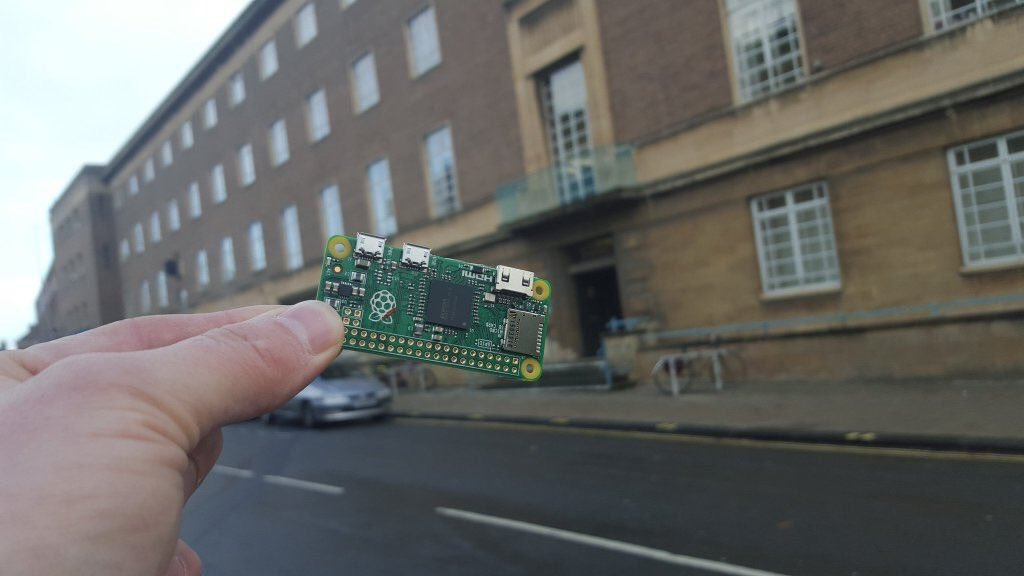 A 're-enactment' of delivering a device with the same capacity as the 1957 one in the B/W picture...
I recently bought a couple of 1TB USB sticks to use as cyclic off-site back-ups. It occurred to me that you could easily fit four of them in a matchbox.
To replicate their capacity using multiple versions of the first hard-drive that I had - and still run - would need a pile of units that would fill the entire internal capacity of my house, including the attic - just for one stick, not both.