A significant feature of Covid lockdowns were the number of people returning to skill-based hobbies or taking them up for the first time. Model railways have been no exception with a huge growth in interest with several television series dedicated to the hobby which appeals to many from tots to retirement.
As part of this growth the Stafford Railway Circle, which celebrates its 65th anniversary this year, returns with its annual event to make the town's biggest ever model railway show.This will fill the large space of Bingley Hall which was known to many as the Midland's biggest concert venue decades ago. Where the greats such as Bob Marley and Abba performed we can now see miniature marvels over the weekend of the 24th and 25th of September from the smallest scales right through to to ride-on trains.
Terry Robinson, long-standing member of Stafford Railway Circle, said "The venue provides excellent facilities with extensive free parking, full disabled access and refreshments and catering on the balcony giving a birds-eye view of the show. It is an event where so many modellers come to meet up from across the country and put on the best show they can for the public. There's a lot of family appeal with models that children can interact with such as Thomas the Tank Engine whilst the 'grown-ups' can marvel at huge scenes such as the impressive N gauge layout, James Street, which features multiple stations. We even have a heritage bus running from Stafford station to the showground for those from the town or coming by train."
There is local interest too with a superb layout based on the brewery buildings of Burton-upon-Trent in the days of steam with the most fantastic interior detail to shops and buildings, all built by an architectural modeller.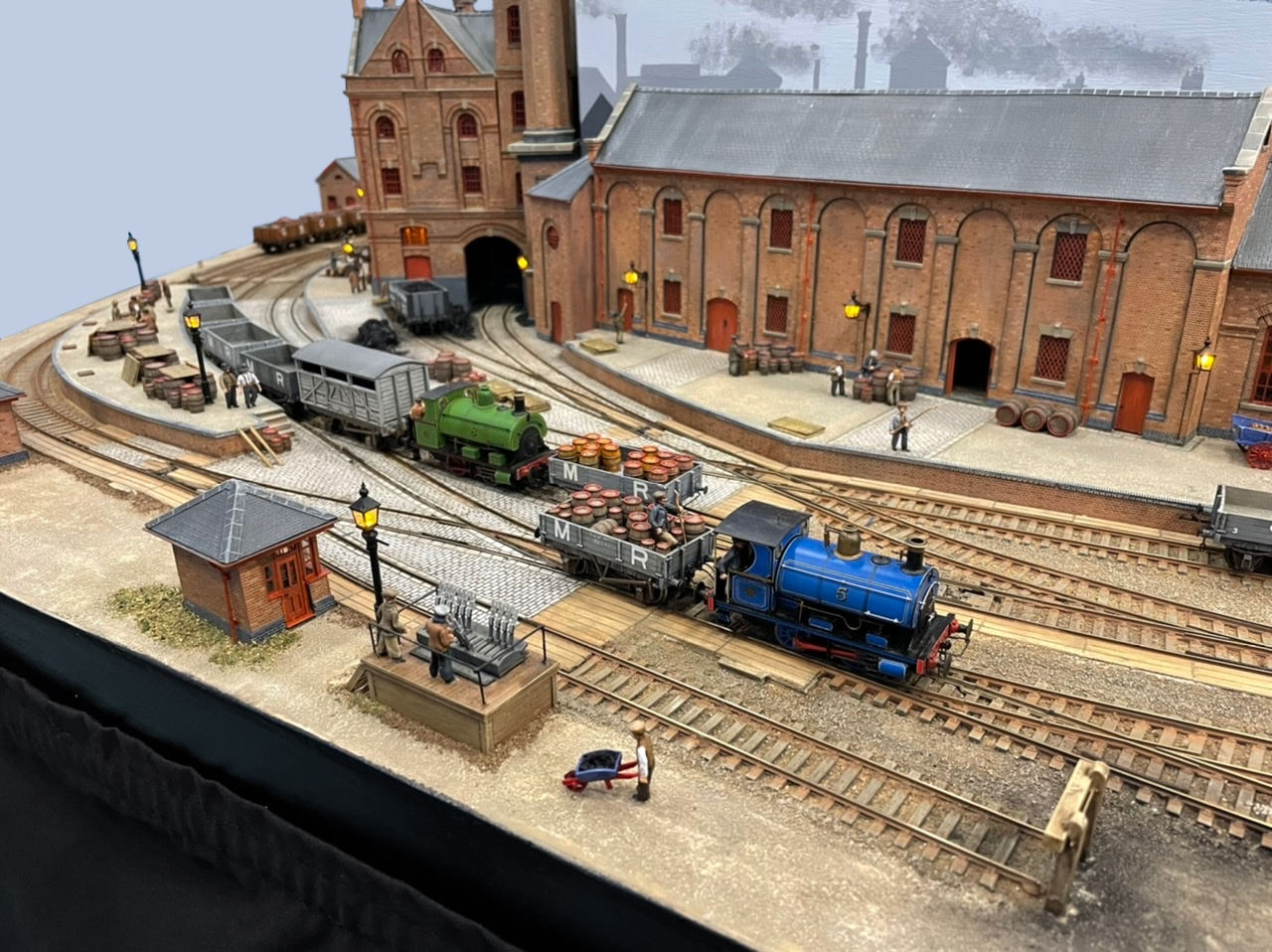 Copper Wort Brewery by Pete Goss.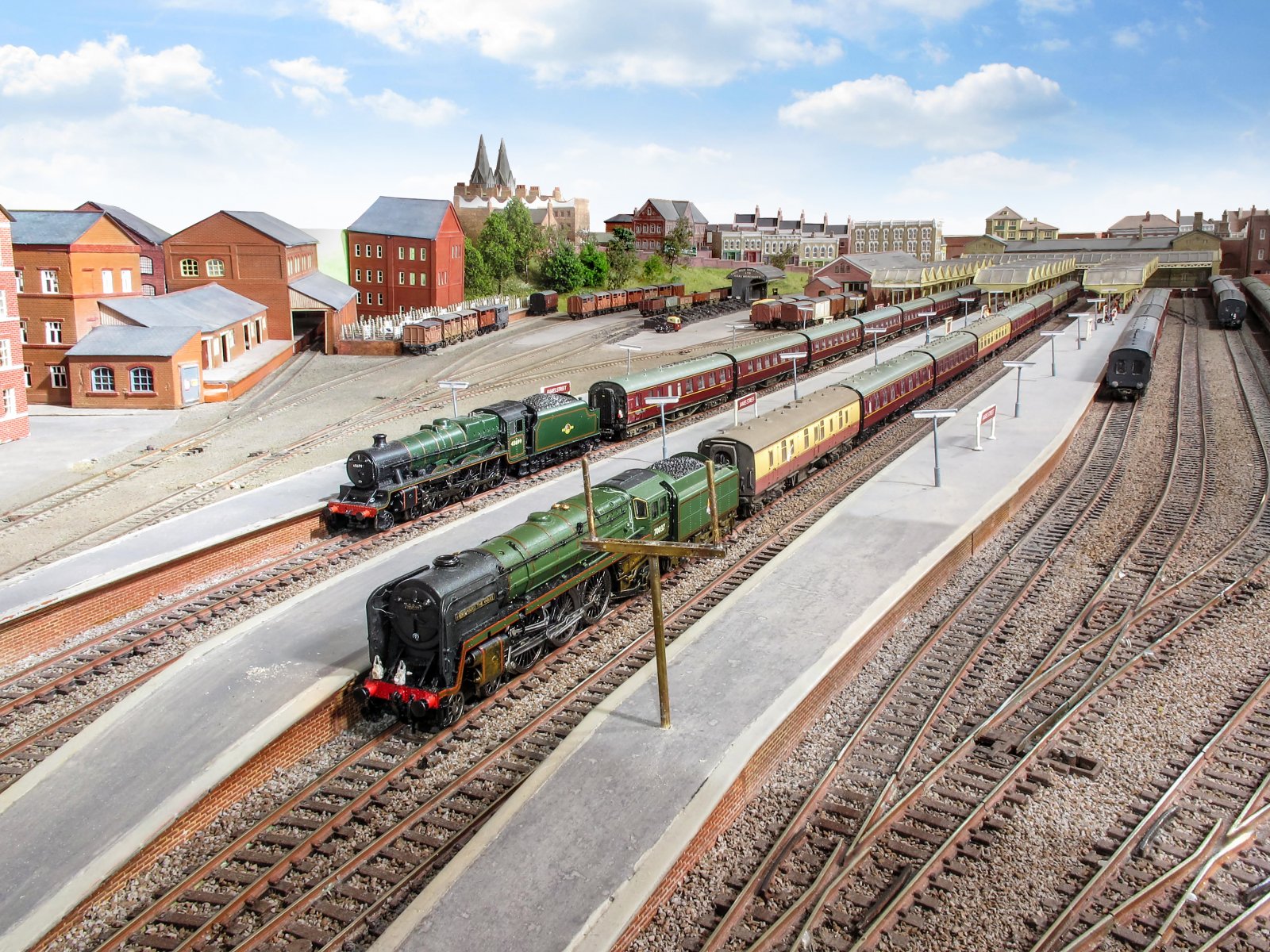 James Street
Last edited: