I have ventured out here a few times since my return to the Big Island, it being one of the few things that I would miss from here. The last twice, I have done it on the bike, in an effort to maintain the cycling regime that I have had over the last year, at least to some extent. It has been noticeable that the climb out of Sandon has seemed somewhat easier than it used to in the previous years.
I resolved to reconnoitre the route from the canal, through the village to the pub, for future reference.
This is the path from the village to the canal.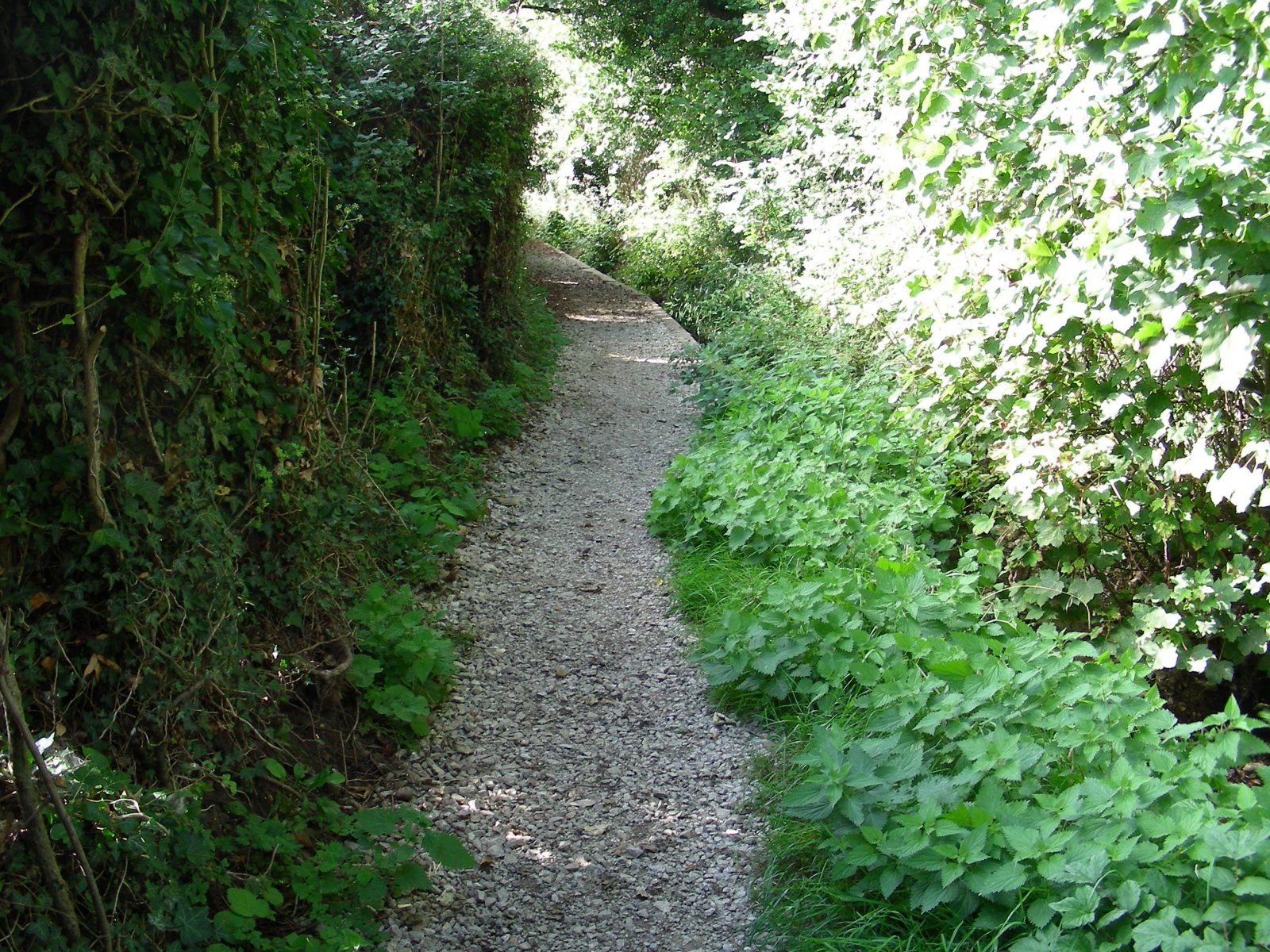 The canal itself was rather bucolic today.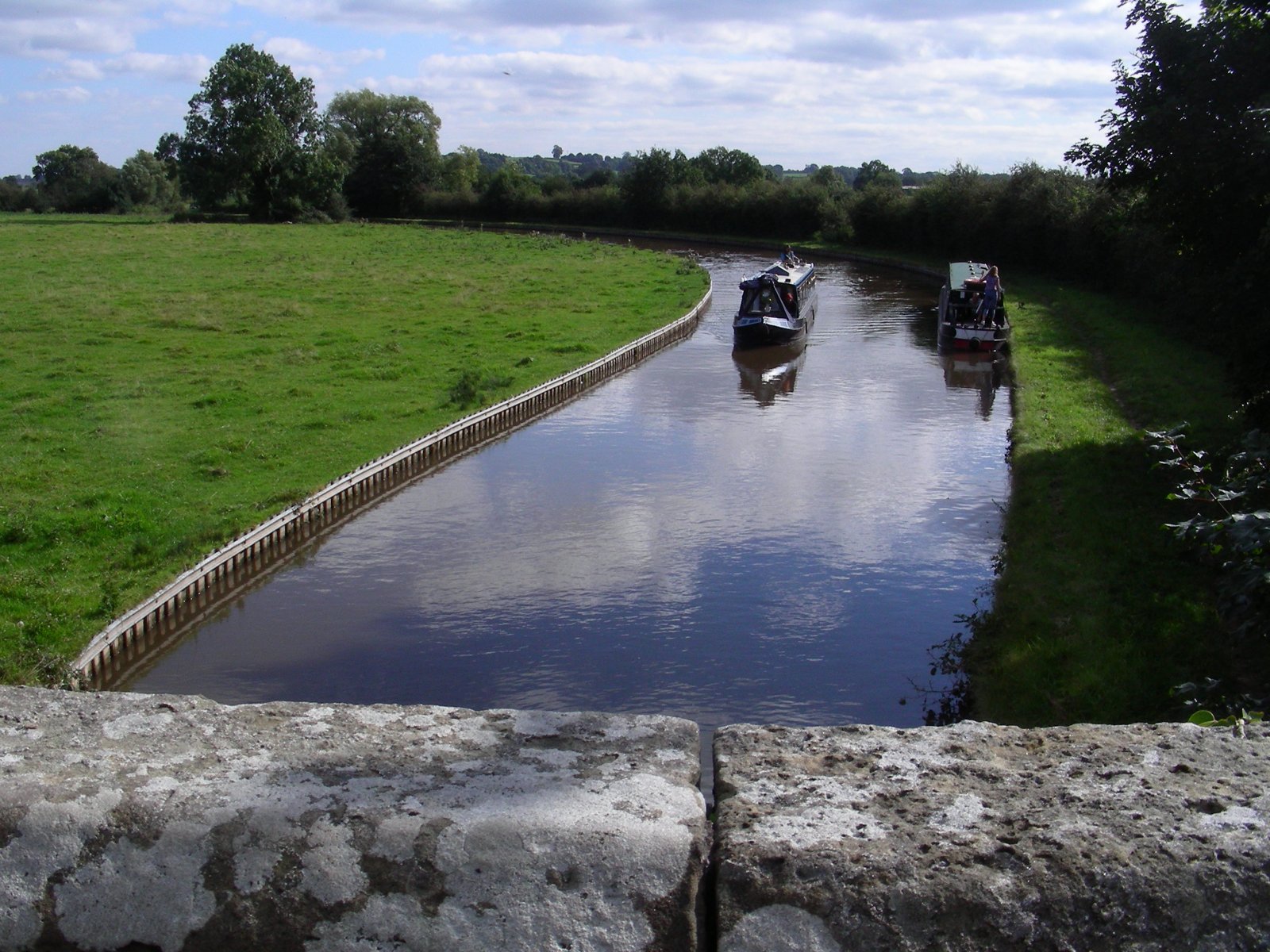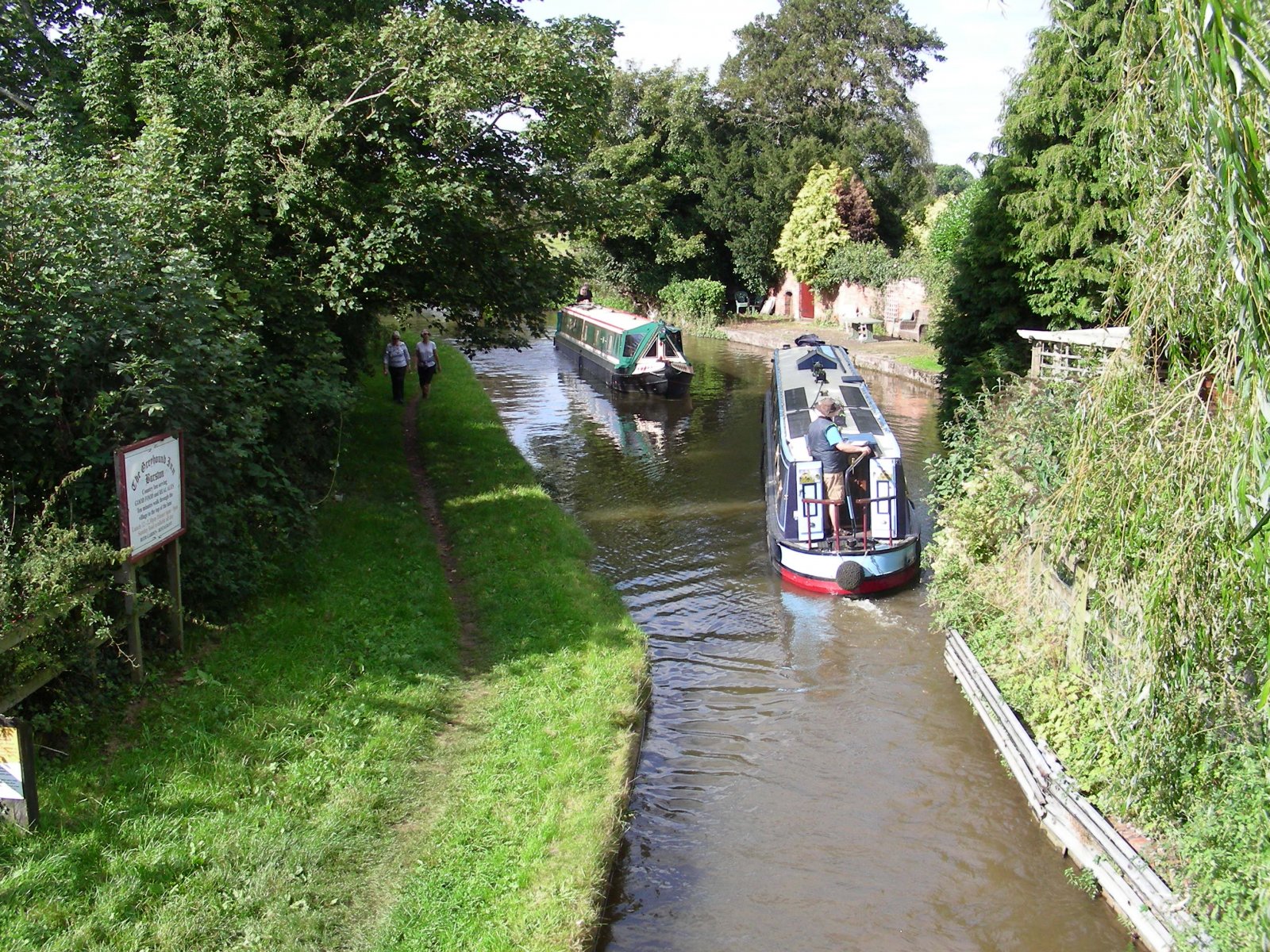 From there, the towpath can be used along to Sandon Lock.