So Friday was a works do in Northampton and we ended up in a fabulous little Turkish restaurant and Shisha bar (well there may have been a few more pubs after that).
Then Saturday and Sunday was Superbikes in the Kent sunshine at Brands.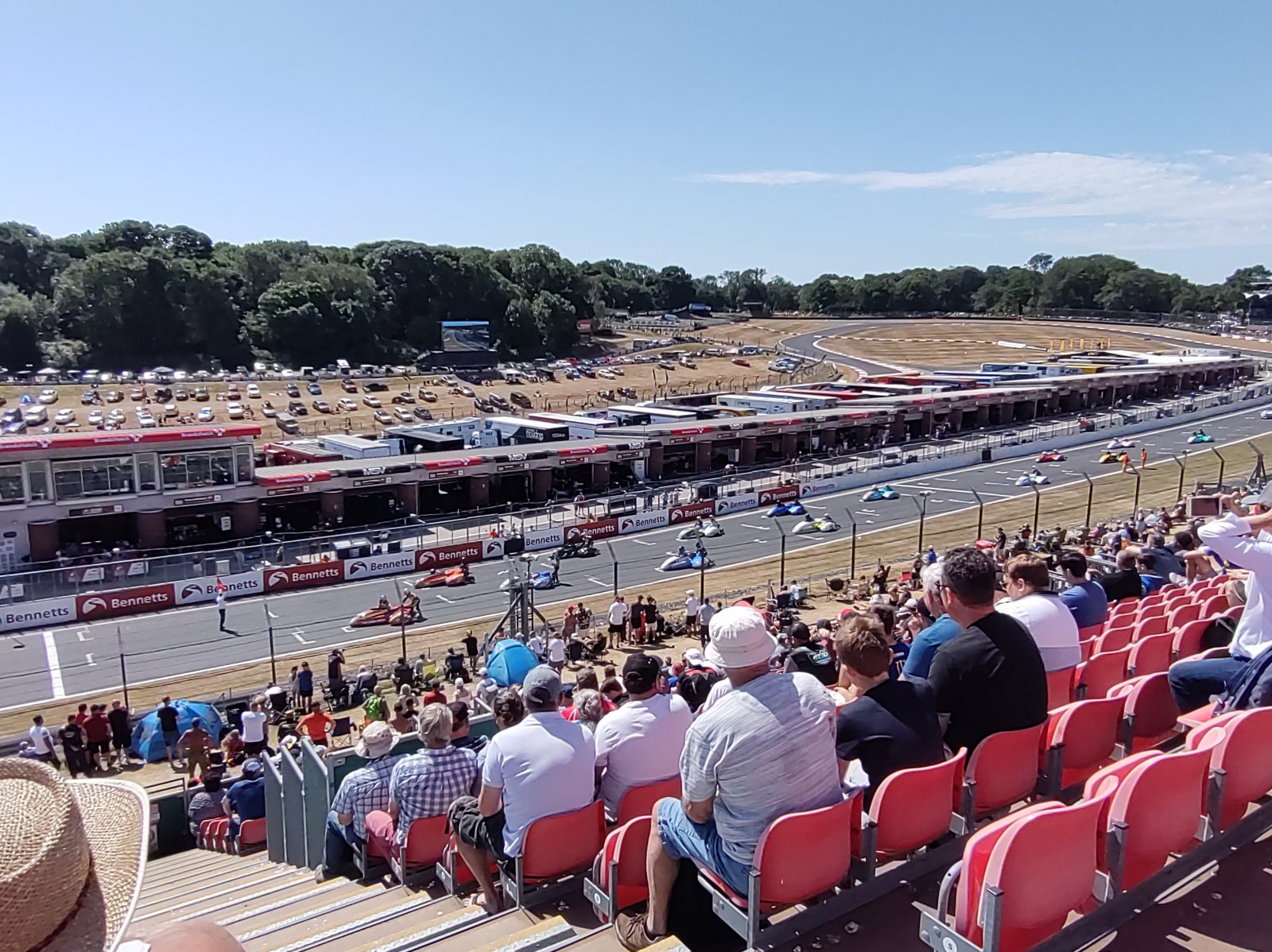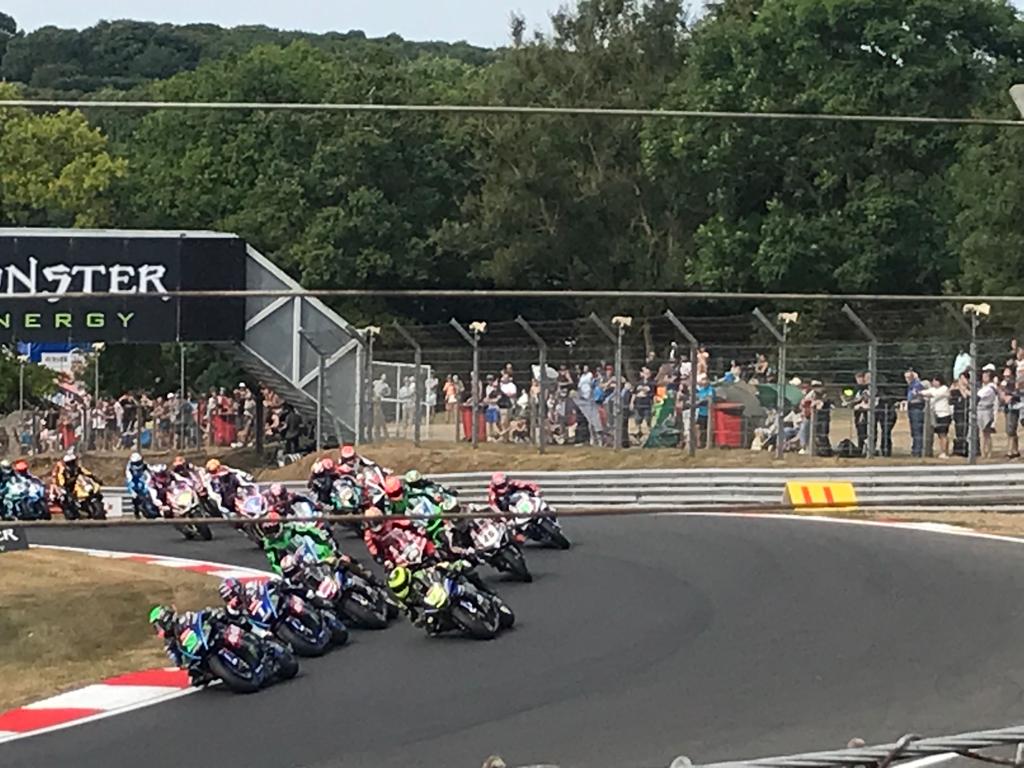 With two nights in Tonbridge, which is somewhere I've never been to until now.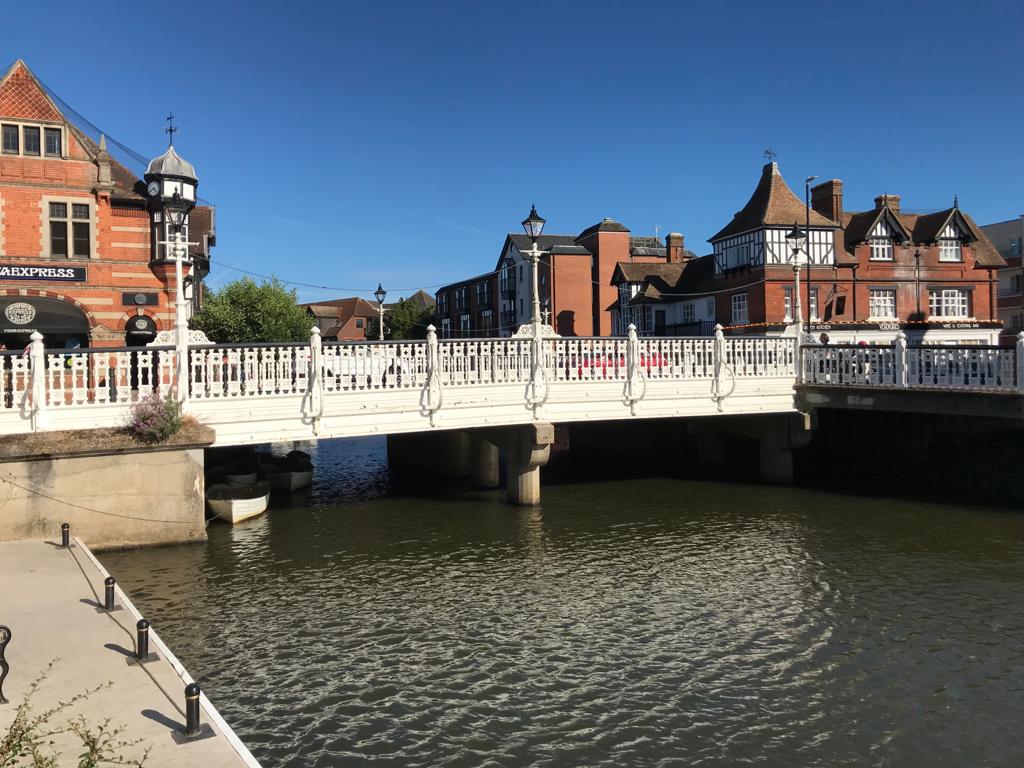 It's been nice to catch up with work colleagues on Friday and friends from Essex over the weekend.
Dreading the drive home tomorrow though